EASY-MH: An 24/7 online service for spare parts
Do you need mobile home spare parts or mobile home accessories? Our easy-to-use spare-part platform, EasyMH, responds to your needs at any time during the season.
Are you looking for a spare part for your mobile home? Do you want a particular type of cladding? Do you urgently need some woodwork or roofing parts?
We have a whole host of products that are specifically designed for mobile home maintenance and repairs available on EasyMH, our online store!
Discover the EASY-MH.COM platform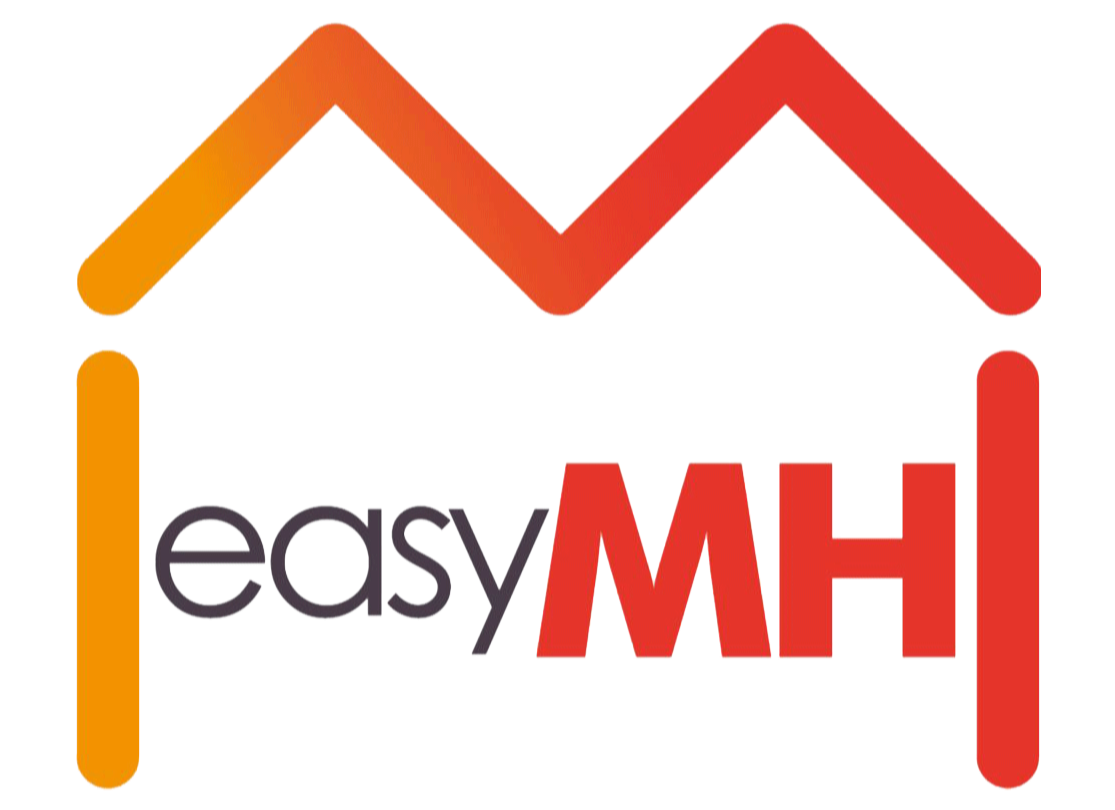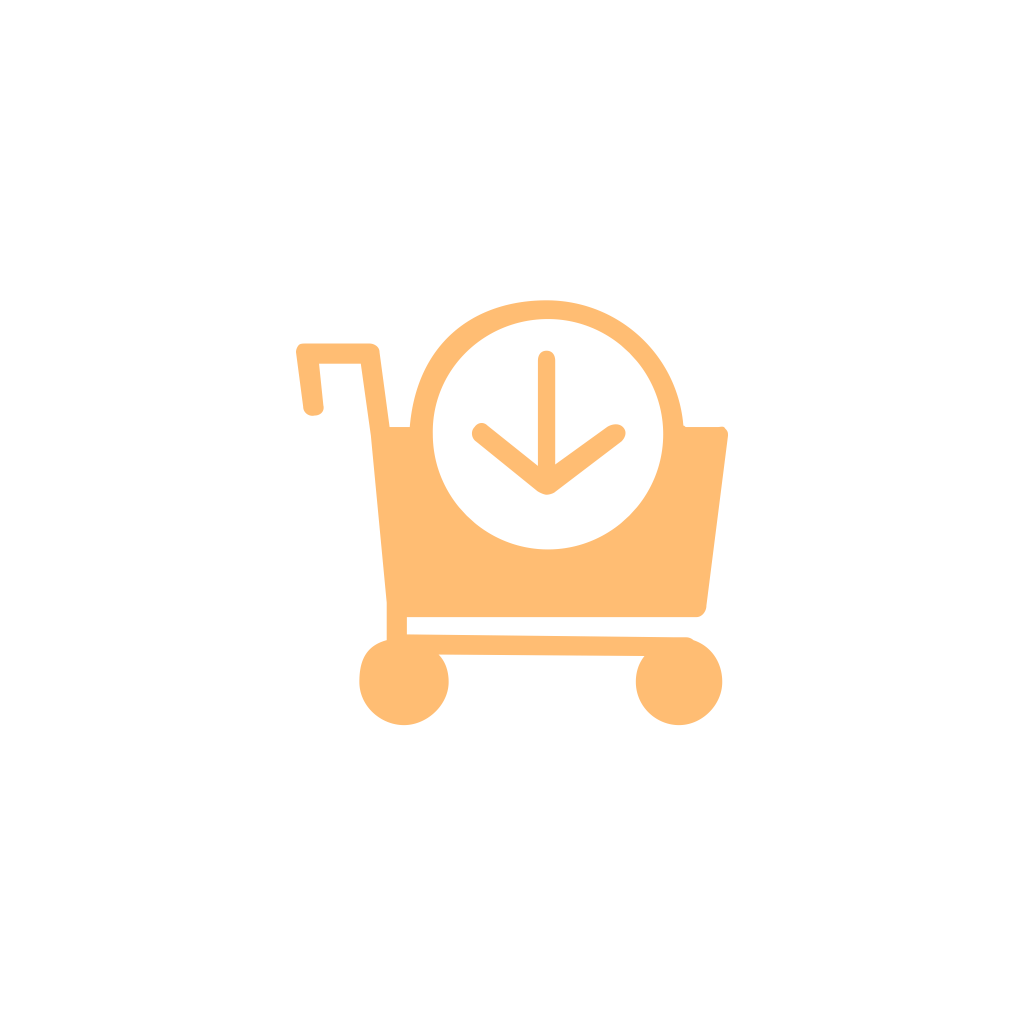 Thanks to its broad range of products, you'll find all the parts you need to keep on top of mobile home maintenance.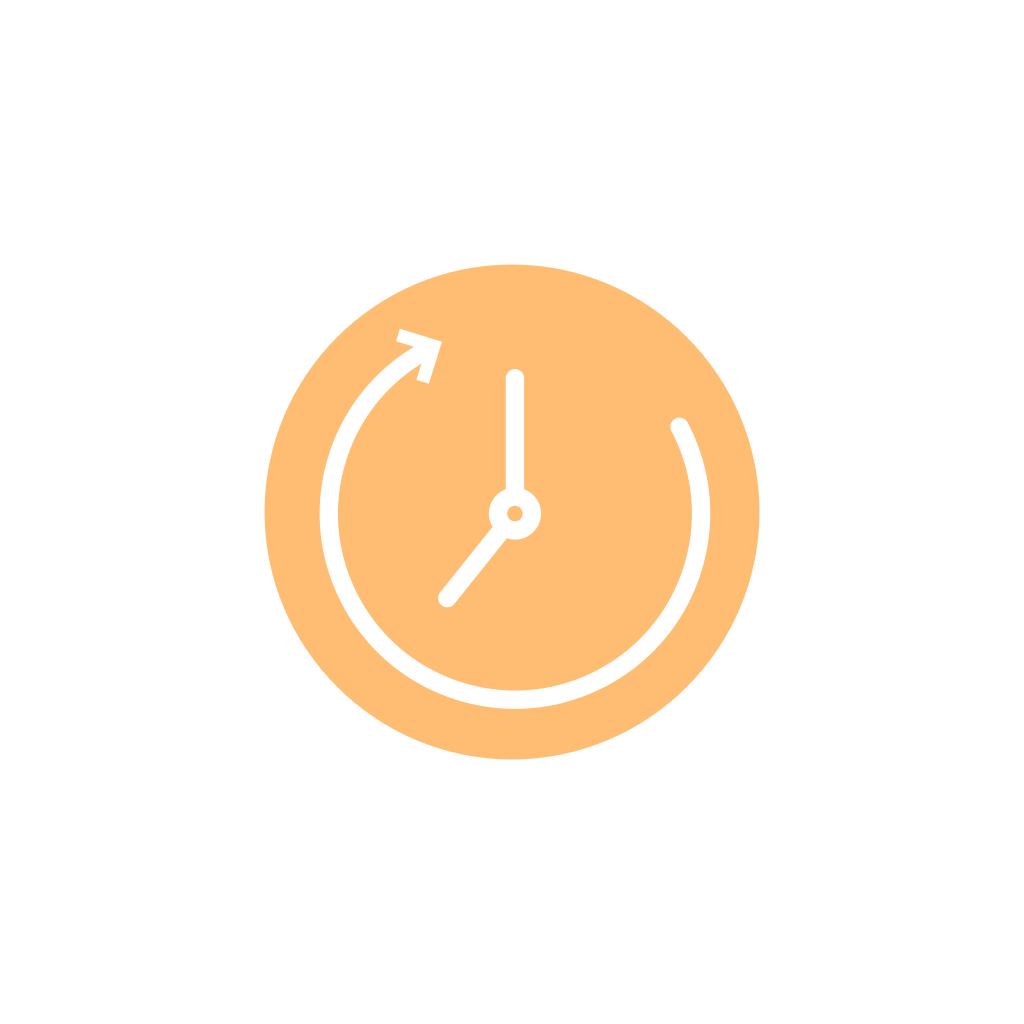 No need to waste time! Place an order whenever you want.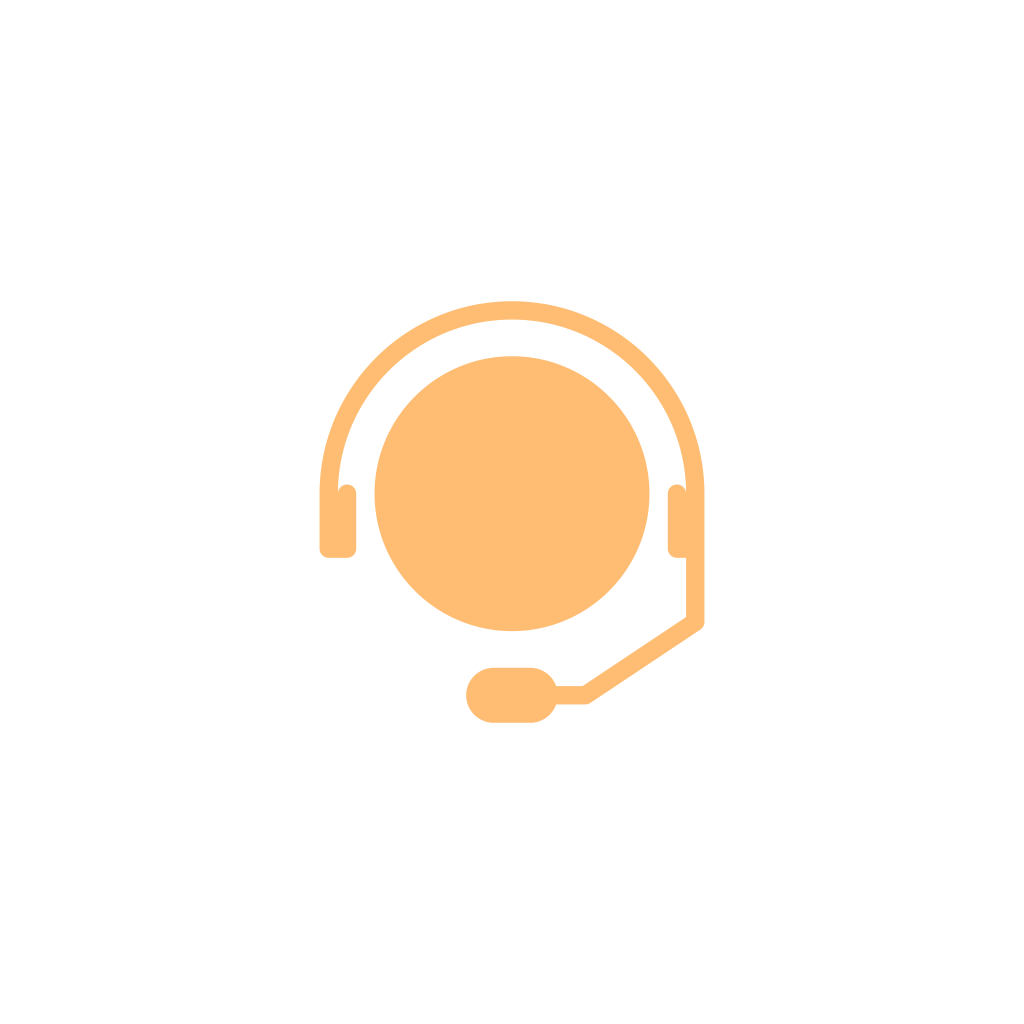 Receive advice from a team that specialises in mobile homes for any technical request.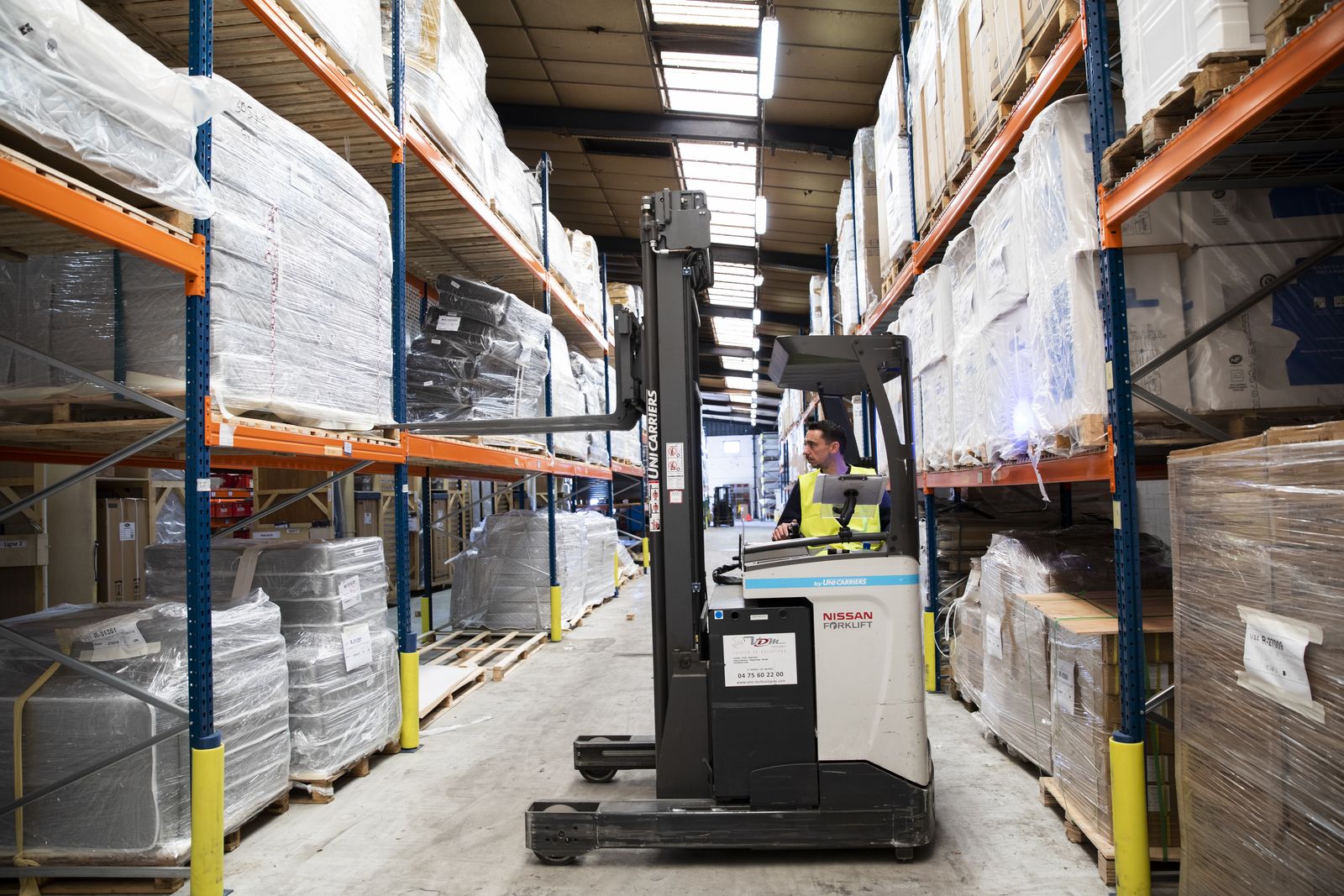 EASY MH: your order is just a click away!
Easy MH makes online ordering easy. You just have to create your account, log in to your personal area, check the stock in real time and place an order! All mobile home accessories and spare parts available in stock will be sent by express delivery by qualified service providers.
All Résidences Trigano customers have personal codes for special rates. And all parts designed for Résidences Trigano mobile homes are easily identifiable by our logo.
Order online