Résidences Trigano has a long-standing commitment to prioritising quality. This means that you can buy a mobile home with complete peace of mind knowing that you will receive personalised customer support.
Premium quality for premium comfort
---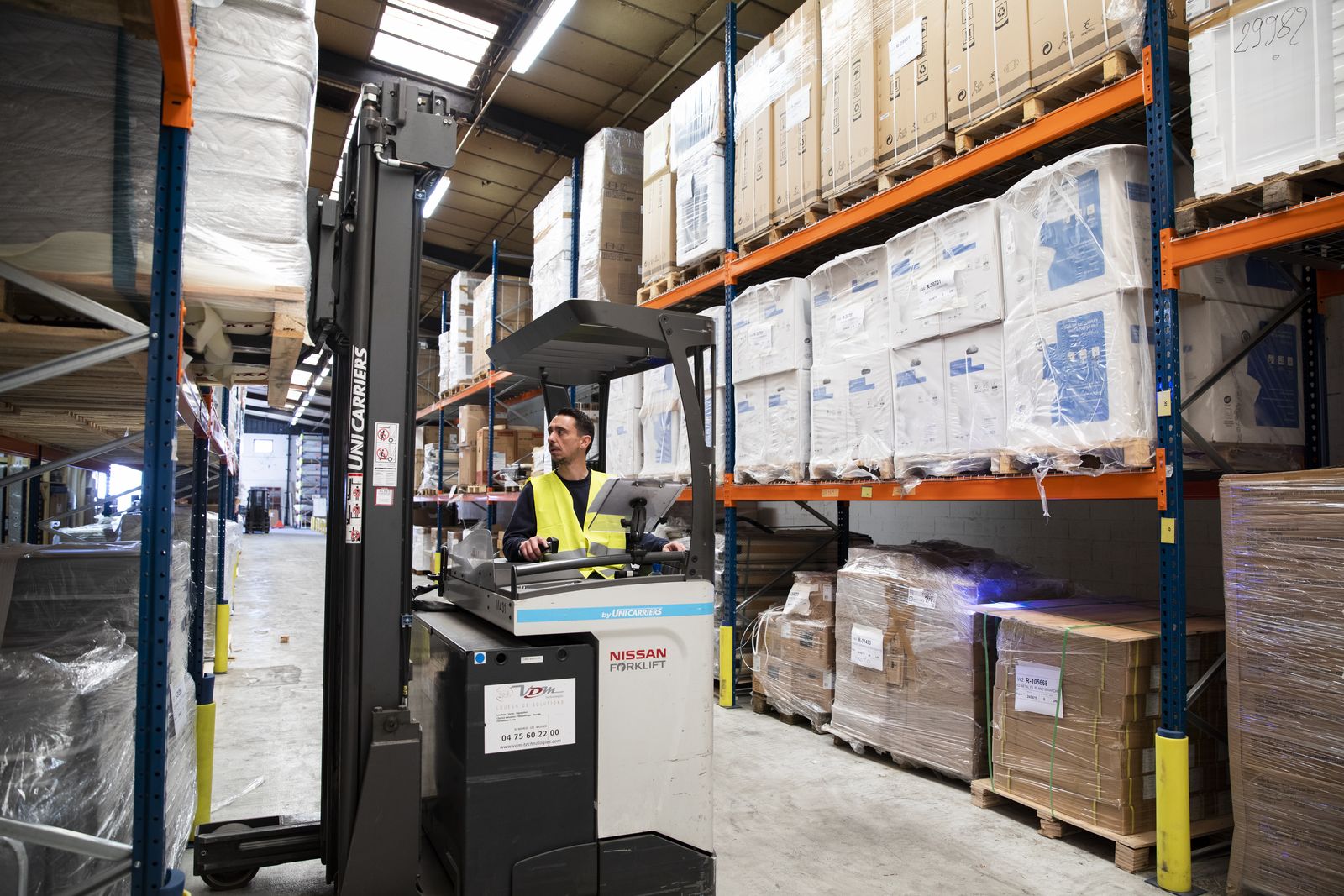 Quality materials
Our materials are carefully selected to guarantee durability and long-lasting comfort. We regularly audit our suppliers. What's more, our continuous improvement system guarantees that our raw materials are consistent whilst maintaining exceptional quality.
Quality production
Our quality controllers conduct random checks on more than 150 control points for one mobile home. They meticulously inspect the materials to correct any possible imperfections. Similarly, the quality controllers document all defects so that they can be corrected at the end of the production line. They also carry out comprehensive checks on all mobile home elements, including gas, electricity, water, cupboards and partition walls.
Finally, the mobile homes undergo one final check before receiving the green light for delivery.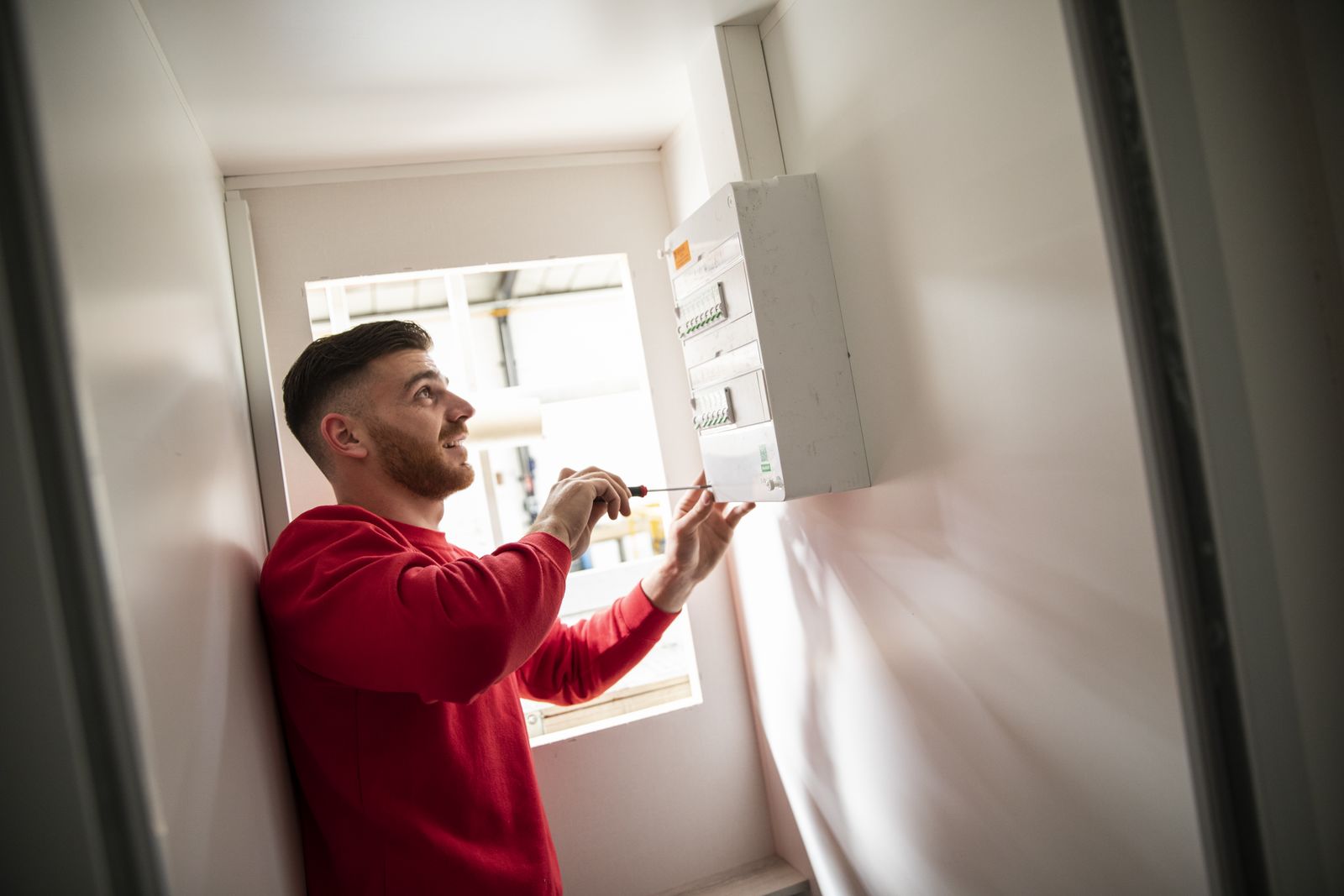 Quality after-sales service
A dedicated team at your service for your full satisfaction. Everything has a solution! Simple and easy: benefit from a network of approved technicians near you. Contact us and promptly receive assistance.
We also have an online store for spare parts, so you can keep up with mobile home maintenance.
Résidences Trigano quality standards
Our mobile homes were designed and manufactured respecting current standards.
Health and safety: EN1647 standard: The objective of this European standard is to ensure the health and safety of people who use leisure accommodation vehicles.
Gas: EN1647 standard: This standard responds to the specifications for the installation of LGP systems for habitation purposes in leisure accommodation vehicles.
Ventilation requirements: EN721 standard: This standard specifies the minimum safety ventilation requirements for leisure accommodation vehicles. It also provides methods for calculating and testing safety ventilation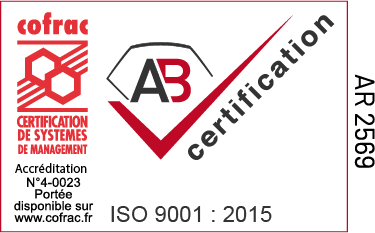 An ISO 9001 certified company
Résidences Trigano was ISO 9001 certified by AB CERTIFICATION in 2008. This certification defines the organisational criteria and requirements for implementing a quality management system. Within the ISO 9001 framework, Résidences Trigano is able to consistently provide products and services in line with our customers' needs.
---
Health and safety: a priority for our employees
At Résidences Trigano, we do not compromise when it comes to the health and safety of our employees. We therefore take the necessary measures during all mobile home manufacturing processes. We provide all new staff with comprehensive health and safety training. During production, all staff wear the obligatory health and safety equipment (safety glasses, gloves, protective footwear, etc.) and we continuously improve the working environment (floor markings, process automation, etc.).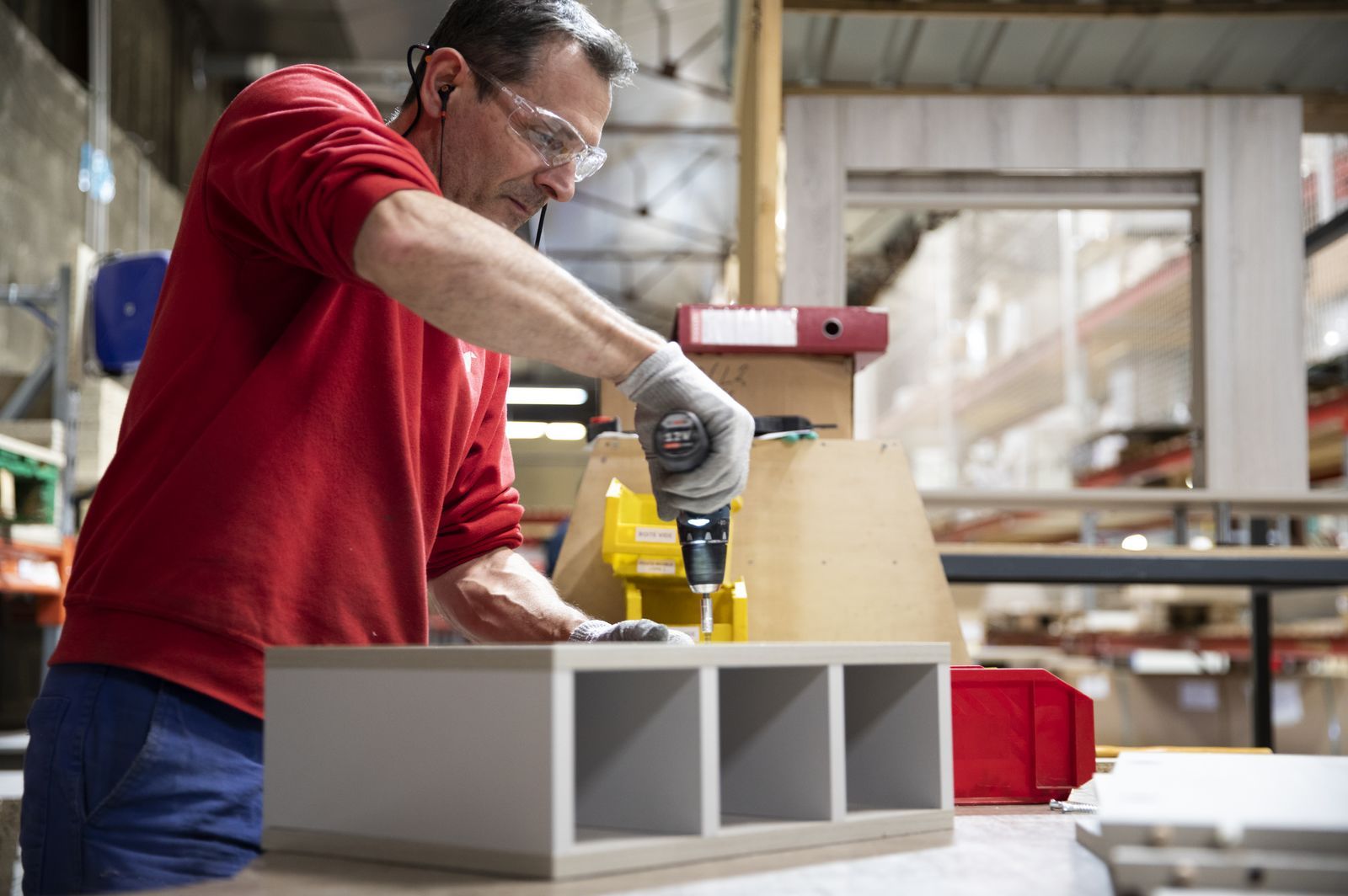 Our social commitment
Résidences Trigano is committed to providing the best possible working environment for its employees. That starts by creating employment (permanent, temporary, agency, apprenticeships, etc.) through non-discriminatory recruitment in terms gender and background. In 2020, our Gender equality index received a score of 83/100 points. We continue to work on improving this indicator.
We also place great emphasis on hiring and welcoming new employees in the best working conditions.
Work for us!