Holidaying in a mobile home has appealed to those who love to be surrounded by nature. Résidences Trigano stays true to this philosophy by separating the waste produced at all of its production sites as well as implementing actions to reduce its impact on the environment.
Another essential objective for the brand is ensuring that its production sites comply with local environmental standards. Numerous measures are implemented from building a new mobile homes to recycling old mobile homes, as well as recovering materials from mobile home deconstruction.
Mobile homes and sustainable development
---
Our production sites have implemented a special management policy in the bid to reduce their impact on the environment. To this end, Résidences Trigano:
uses fewer harmful chemical products, thereby reducing its environmental impacts
reduces the amount of hazardous and non-hazardous waste produced by improving its recycling rate and recovering waste
selects materials from European manufacturers (98%) therefore reducing the impact of transportation and boosting local economies
disseminates good environmental practices and action plans in production sites
Moreover, Résidences Trigano dedicates resources to regularly raising awareness among staff regarding the company's environmental responsibilities. The company provides training and informs staff about protecting the environment throughout the year.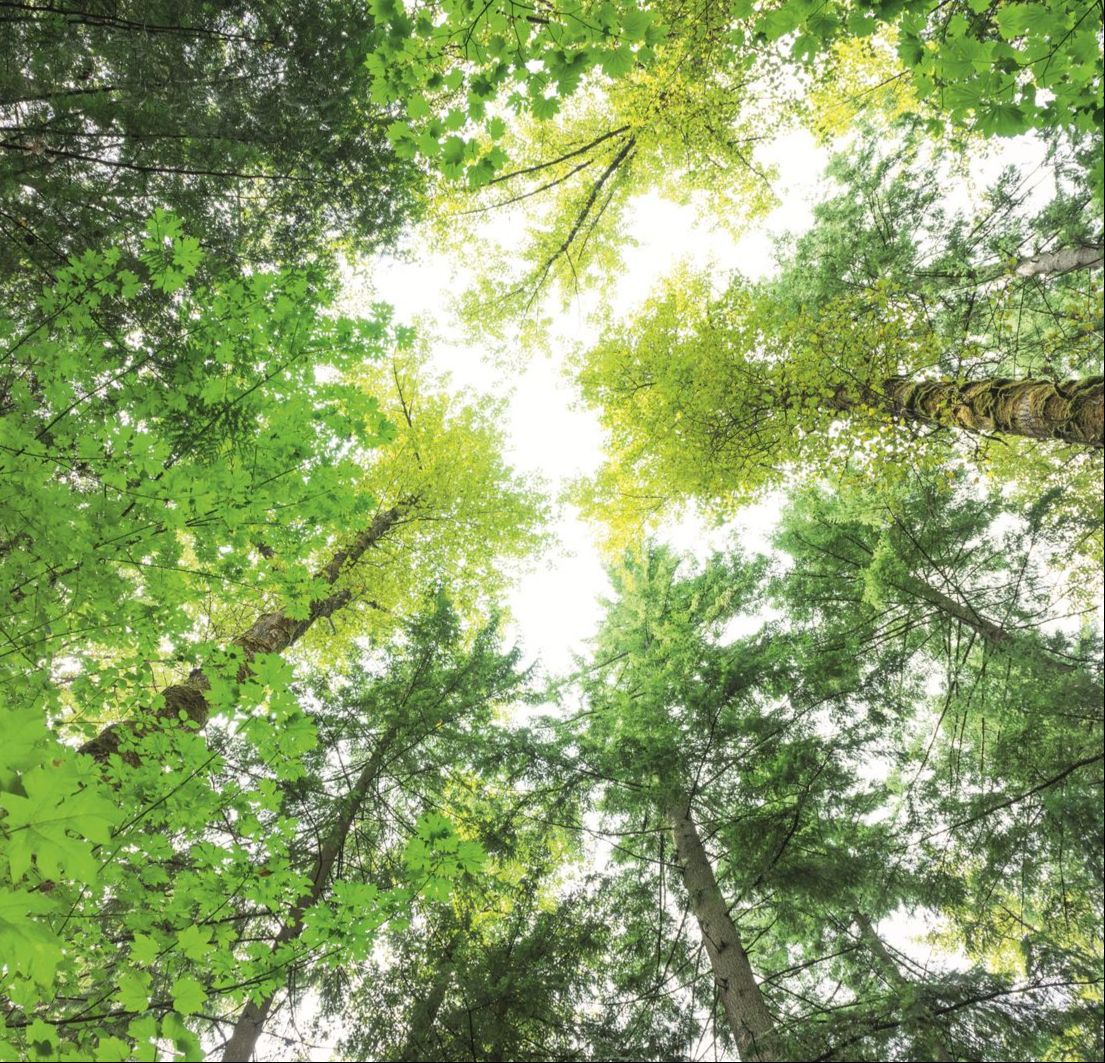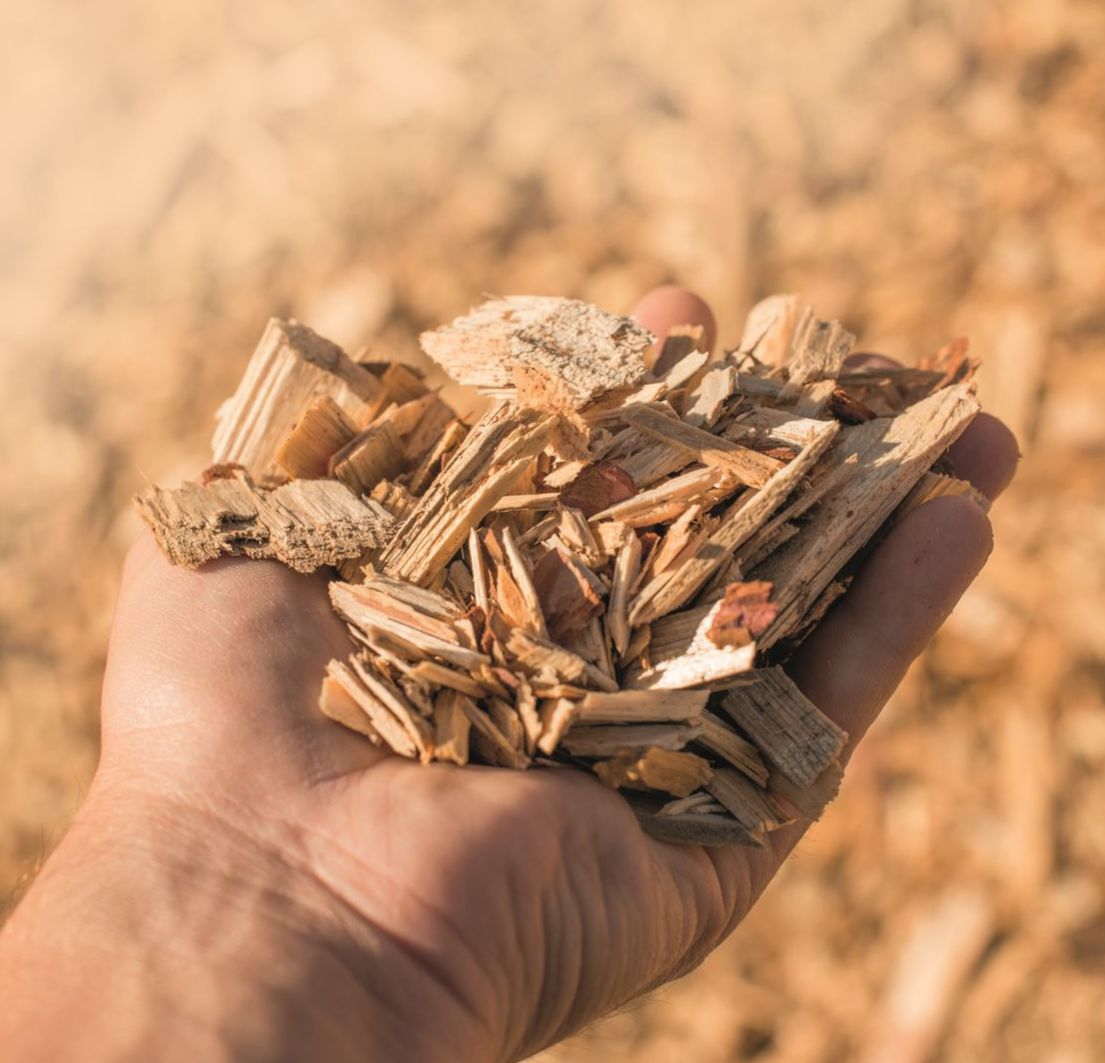 Advocates for the future
Résidences Trigano's environmental commitment extends to developing leisure products that help customers be more mindful of nature, and therefore:
lower their energy consumption: A or A+ electrical appliances, energy-efficient toilets, taps with aerators.
When you have a campsite, these features can contribute to energy savings and in turn reduce bills!
reduce their carbon footprint: as an advocate for the environment, our company carefully selects partners that invest in sustainable development.
For example, Krono, our melamine-faced board supplier, produces its materials in a responsible manner. By opting for wood from French forests, Krono's environmental impact of transporting its material is 15 times lower. And the company converts the tree bark into energy!
Recycling mobile homes
---
After many long and happy years using your mobile home, you may wish to replace it for a more recent model that is more equipped or better adapted to your current situation. But what can you do with your old mobile home?
Résidences Trigano helps fund the initiative Eco Mobil Home and is therefore committed to recycling mobile homes. This organisation takes care of removing used mobile homes and dismantling them so as to recycle the materials.
Campsite operators and mobile home owners can receive this turnkey solution FREE of charge on campsites or residential home parks.
It is an extremely easy process, which has many advantages!
To request this service, visit the website: www.ecomobilhome.fr
Our mobile homes can be fully dismantled, which makes sorting the materials easier and reduces their environmental impact. Mobile home desconstruction is simplified from the onset, given that their very design is based on the pretext of being environmentally friendly. In fact, Résidences Trigano mobile homes contain very few composite materials, meaning they have a high recyclability rate. Most of the materials can therefore be reused, promoting sustainable development.